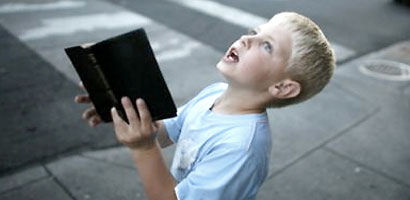 For the past several months the topic of living for the Lord has been at the front of my mind.
Often I conduct what I call a spiritual "check up from the neck up." In this self examination I look at my life and I ask "who do I serve?"
More and more this is very important to me. You see time is very short.